---
January 21, 2020
Jeff Lipsky ad campaign for the 18th anniversary of Jimmy Kimmel Live!
---
---
---
January 1, 2020
Nicola Majocchi's Bottega Veneta story "The Ninja" as featured on Le Book

---
---
November 19, 2019
Kwaku Alston photographs Jennifer Lopez, Scarlett Johansson, Lupita Nyong'o, Awkwafina, Laura Dern and Renée Zellweger for their Actress Roundtable discussion featured on the "The Hollywood Reporter".
---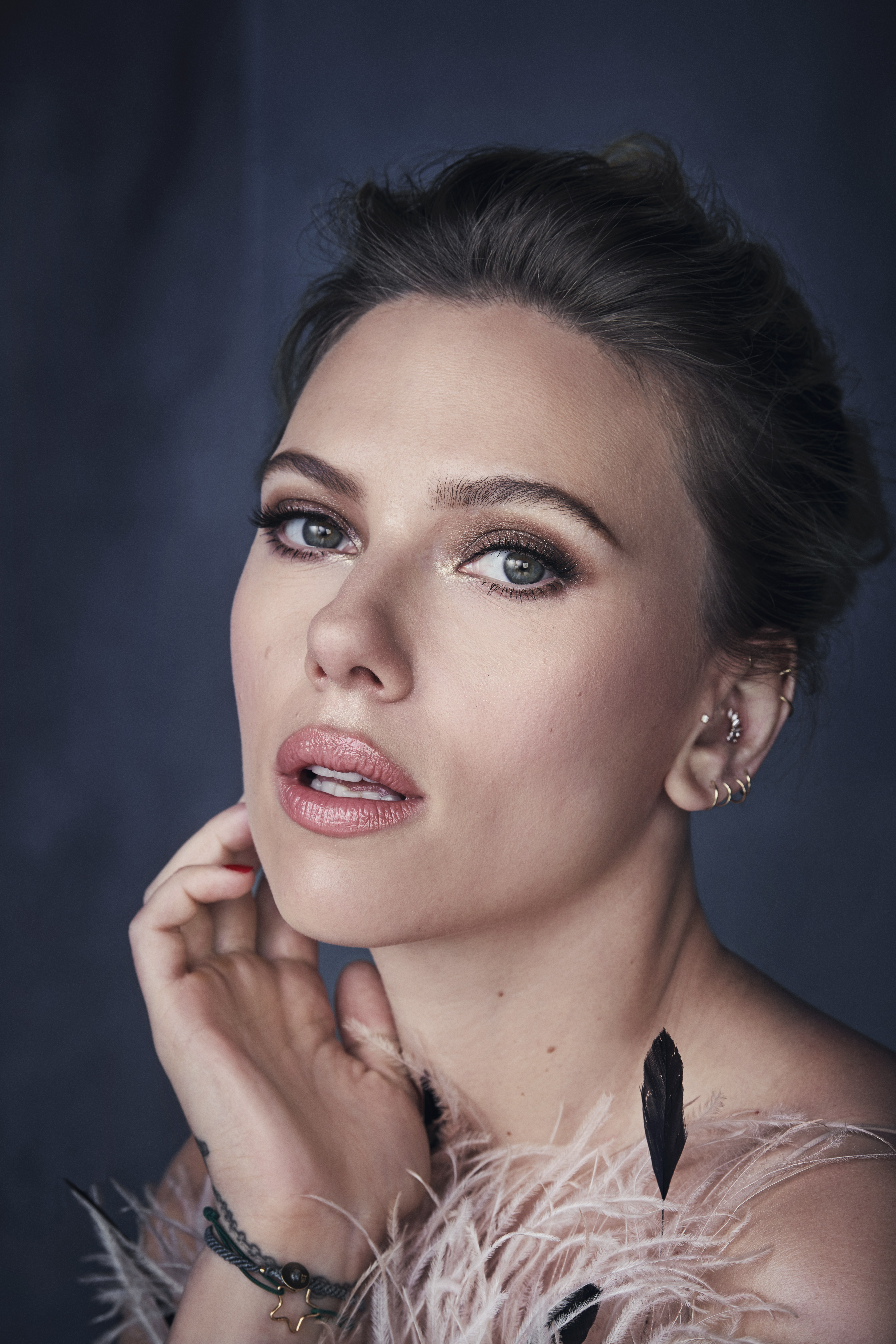 ---
---
November 14, 2019
Robert Ascroft captures the power of Olympic athlete Alexandra Wester.
---
---
November 13, 2019
Martin Sigal's image for the TV series "Spoilerland" on Cablevisión Flow has been selected for Lürzer's Archive latest volume of "200 Best Ad Photographers Worldwide"
---
---