---

April 15, 2021


Space Jam 2 : A New Legacy
Kwaku Alston's image of Lebron James photographed for Warner Brothers Studios for Space Jam 2 on the latest cover of Entertainment Weekly.
⁠
For years LeBron James blocked questions about the most animated — and top-secret — adventure of his career. Now he's wide open.
---

April 14, 2021


Reinventing Passion : Campari

Martin Sigal photographs the latest campaign for Campari Argentina, casting a light on people's passions.
---

April 13, 2021


Hollywood Royalty : Coming to America 2



Kwaku Alston art directed this shoot for Coming to America 2 for the cover of Essence featuring Eddie Murphy, Arsenio Hall, Jermaine Fowler, and Bella Murphy- all remotely over Zoom!
---

April 4, 2021




Walter Iooss Jr. joined Tim O'brien on the Shaping Opinion podcast to talk about his life and career that has spanned decades.

"Walter talks about his life behind the lens, a lens that has captured household names, helped make a few athletes become household names, and even at times when people in his photos were not famous, the image was still…iconic."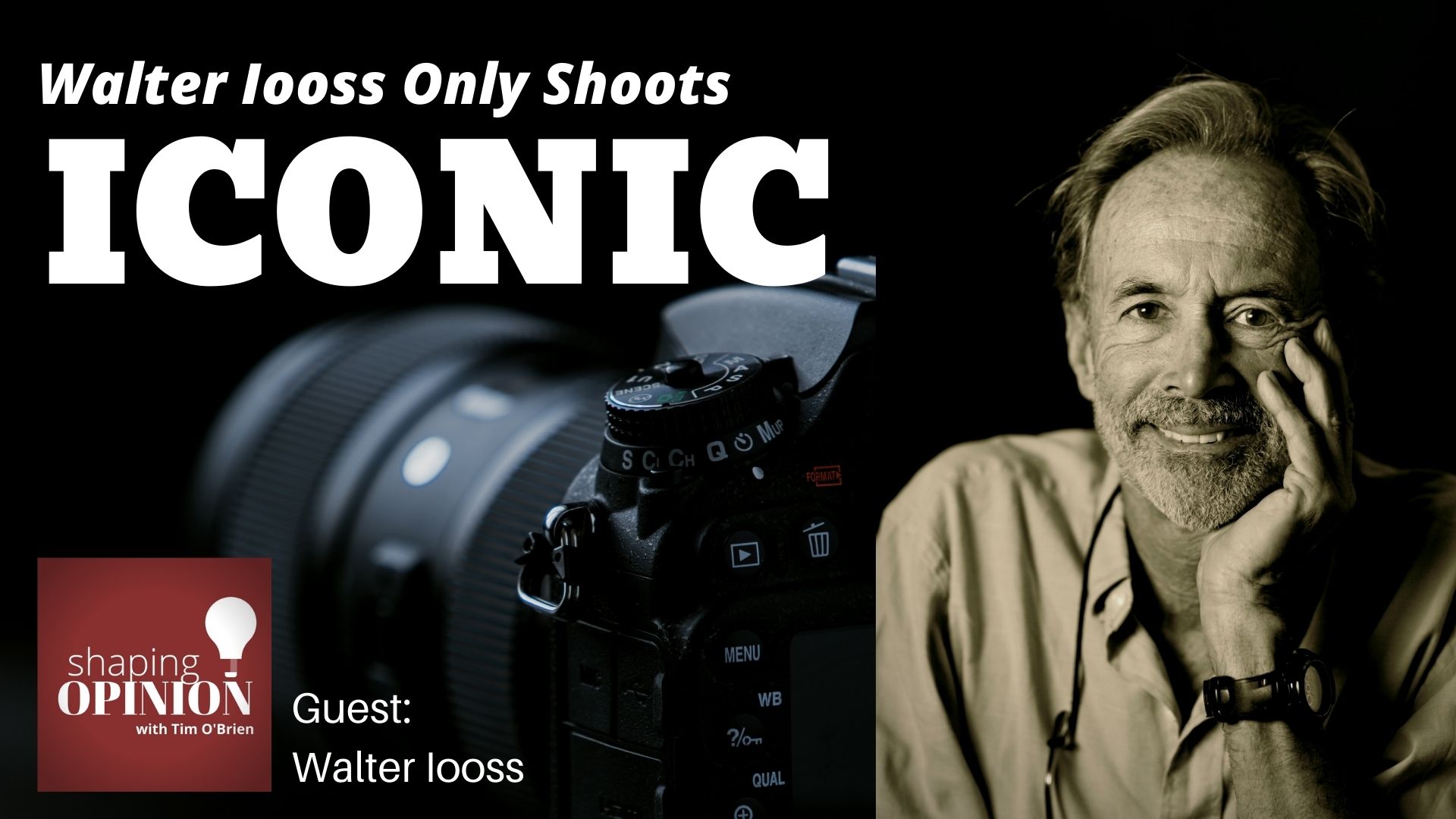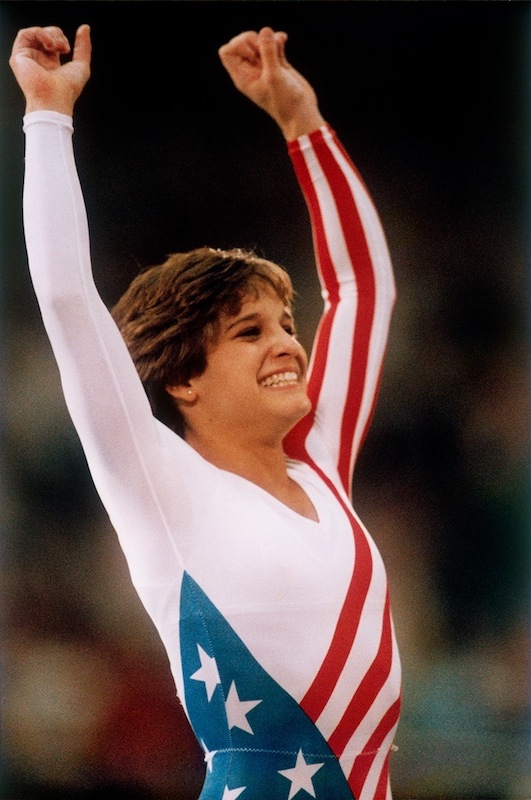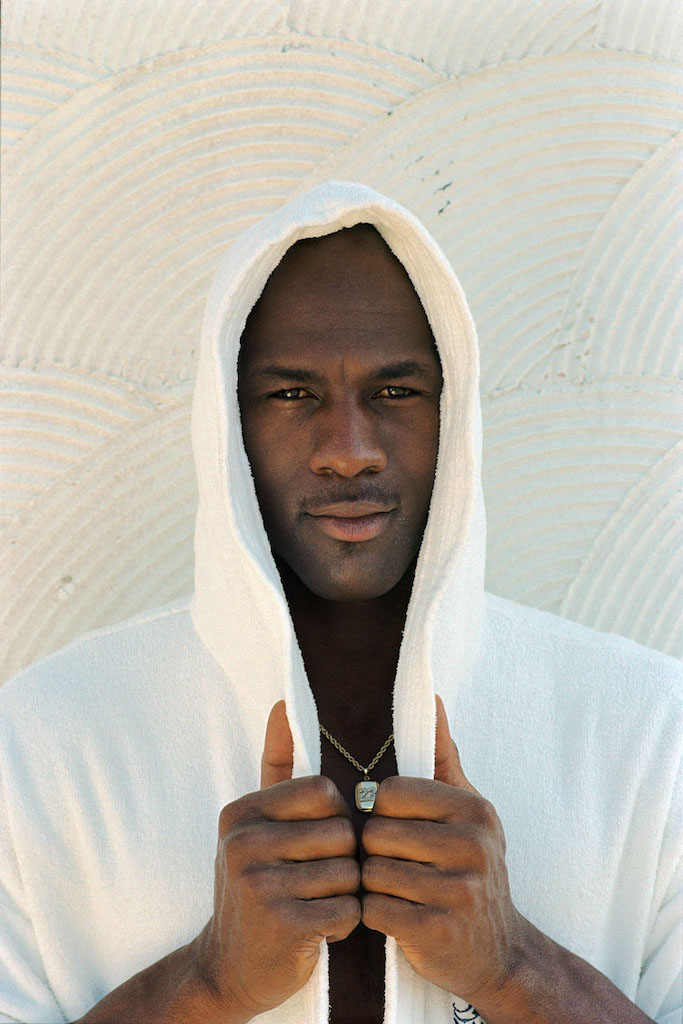 ---

April 5, 2021



HEROES: Ruth E. Carter

Kwaku Alston photographs award winning costume designer Ruth E. Carter for the V Magazine HEROES feature, celebrating her career in bringing feature films such as Black Panther and Selma to life with her iconic designs.
"There was a system in place that was preventing us from being seen," she says, reflecting on her career. "And this was my opportunity to say no more. I am opening this door, and I am opening it wide. I'm going to let as many Black creatives in as I can."